Contact and access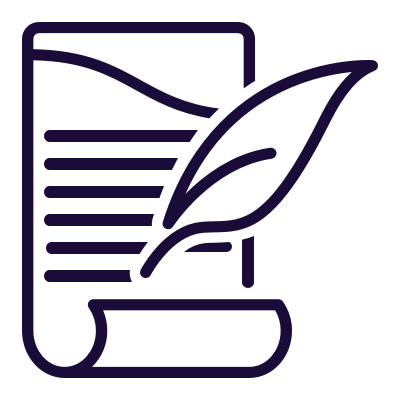 Opening Hours
The establishment is open all year round, with the exception of January 1 and December 25.
Monday to Saturday 9 a.m. to 7 p.m.
Closed on Sundays and French Holidays (with some exceptions, please check on our Facebook page or call us)
Access
Our establishment is located at the Southern entrance of the city of Montélimar, along the famous Nationale 7.
You can easily park your vehicle on our private parking lot. Buses can stop very close to the factory, museum, shop and restaurant. Bicycles are welcome.
Please use Google Map (at the bottom of the page) to check directions.