Montélimar : the nougat museum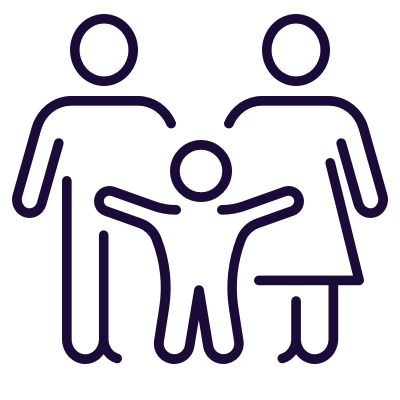 A special place in Montélimar
The nougat museum is a special place in Montélimar that traces the history of the nougat, the nougat of Montélimar, as well as the legacy of the Arnaud Soubeyran House. Every morning and until 1 pm you can observe all the activity of the factory, from the kitchens to the packing!
Entrance fee & opening hours
Discover the nougat's history and its preparation from within the oldest nougat factory of Montélimar !
Visits from 9am to 7pm Monday to Saturday.
4€ entrance fee, including a tasting sample and an audioguide in English. Free for children under 16.